Do you or a loved one need assistance in the home?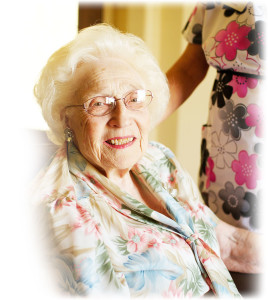 Would you like to:
Keep your independence?
Stay in your home?
Not have to rely on family and friends?
Our specialized caregivers can assist you with your day to day life, letting you keep your dignity and freedom, in the comfort of your own home!
We recognize a need among the community to provide reliable, skilled and trustworthy caregivers. We help families handle the stress and responsibility of caregiving. Our caregivers can assist you or your family with day-to-day life, helping to preserve dignity and freedom in the comfort of your own home.
Some of the many things we can help with include:
Transportation

Wound Care

Light house-keeping

Tube Feeding

Blood Sugar Checks

Diabetes Care

Toileting

Colostomy Care

Positioning

Catheter Care

Conversation

Incontinence

Laundry

Mind Stimulation

Medication Assistance

Bathing

Companionship

Nebulizer Treatments
Why Choose Us?
Located in Fort Worth, we are privately owned and operated.
At Westside Caregivers we understand the needs of the elderly. Serving the greater Fort Worth area since 1995, we take great pride in providing the highest quality care.
Since we have registered nurses on staff, our caregivers are trained to provide services that other private care agencies cannot. With our continuing education program, you can rest assured that only the most competent staff will be in your home.
Please contact us to inquire about pricing or to schedule a free in-home assessment.
How are we different?
Westside Caregivers has the advantage of Registered Nurses on staff who will develop an individualized Plan of Care for clients. Employees of Westside Caregivers are trained by Registered Nurses and can provide services that other private duty agencies can not provide.
These services include, but are not limited to:
Basic wound care

Tube feeding

Blood pressure monitoring

Diabetes care; testing blood sugars, filling syringes, giving insulin injections

Unable to manage your loved ones day to day activities? We offer the services of a home manager-call the office for more information on this service
Call TODAY for a free in-home consultation!
We are available 24 hours a day, 7 days a week, and work to fit your schedule.
817-560-2998
Karen Williams, Administrator
Office: (817) 560-3975
Fax: (866) 931-1601
Open Monday through Friday
8 AM – 4 PM